My Podfic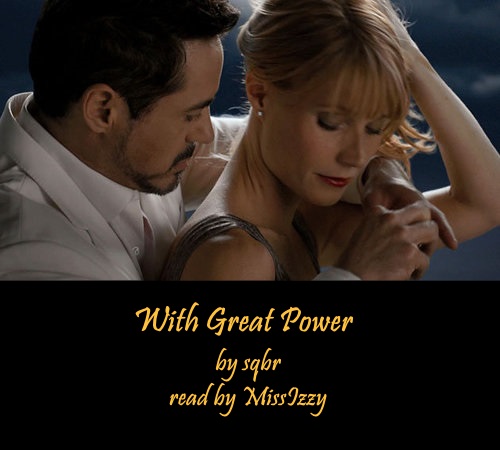 Original fic(Iron Man): A light character piece about Pepper, with a little Pepper/Tony. Set after Iron Man 3, has MAJOR spoilers!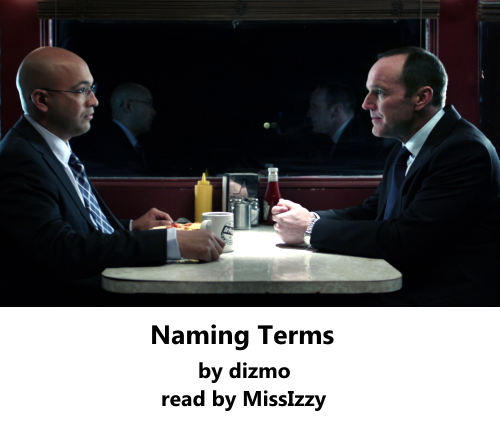 Original fic(Agents of S.H.I.E.L.D.): "I'll handle the matter internally." That's even sort of what happens.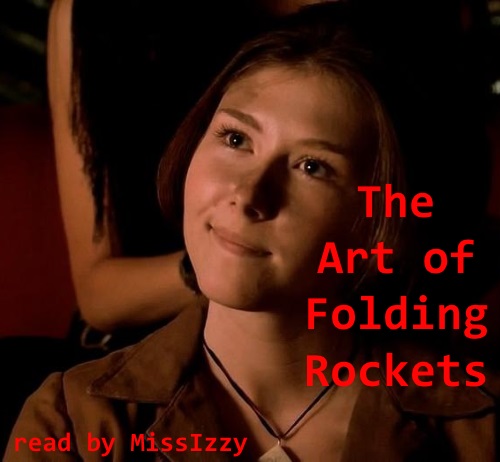 Original fic(Firefly): Kaylee folds things and tries to make them fly.
Note: original fic requires AO3 membership to read.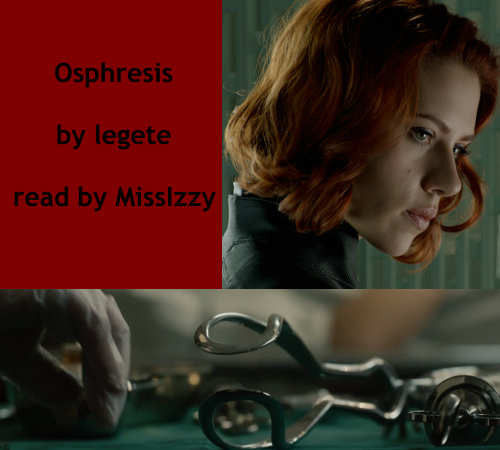 Original fic(Avengers): She will not understand what they did to her until years later, when she sees her own stolen file marked "suspected beta - neutered, age nine."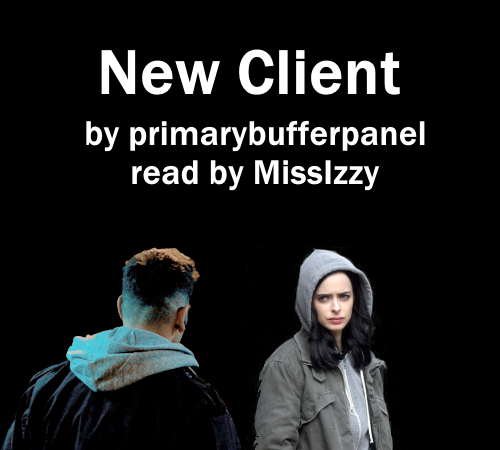 Original fic(Jessica Jones/Daredevil): Jessica Jones meets the Punisher. It goes... interestingly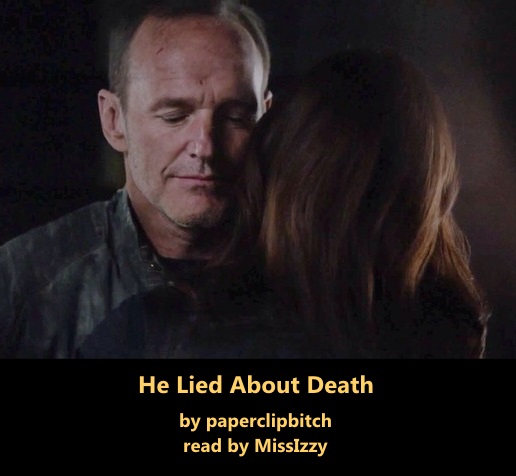 Original fic(Agents of S.H.I.E.L.D.): Grief, and other aphrodisiacs.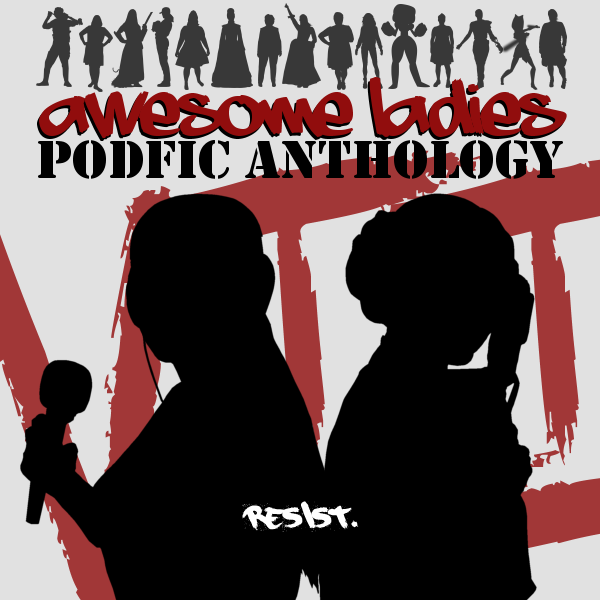 Now and at the Hour of Our Death
Recorded for Awesome Ladies Podfic Anthology VII. Cover art by BessyBoo.
Original fic(Daredevil): When Karen Page is twelve years old, stupid Bobby Williams sticks gum in her hair and the stupid principal cuts it out with a dull pair of scissors.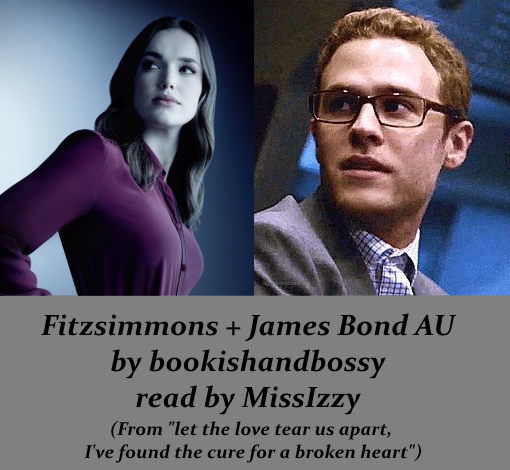 Original fic(Agents of S.H.I.E.L.D.): Short AU ficlet.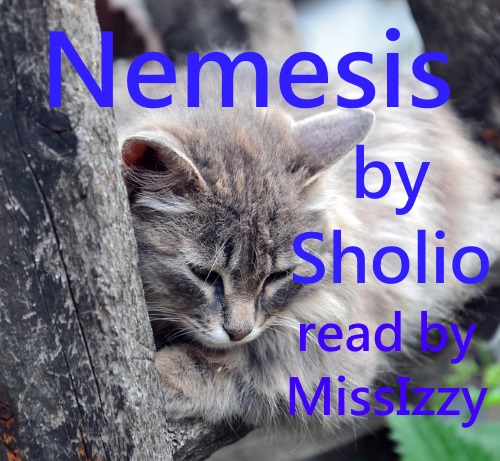 Original fic(Iron Fist): Colleen Wing after season 2. For my h/c bingo square "job-related trauma."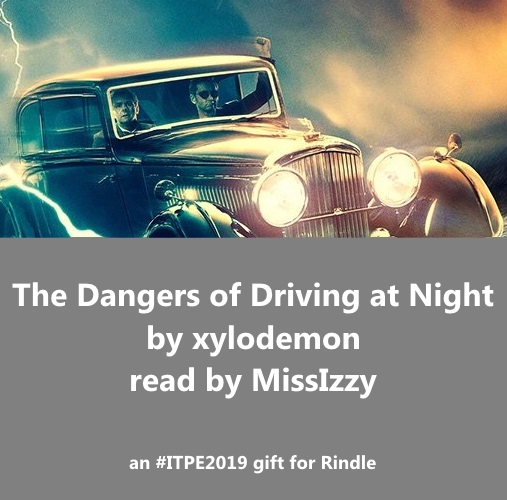 Recorded for #ITPE2019
Original fic(Good Omens): In which Crowley teaches Aziraphale how to drive.
Return to The Writings of MissIzzy.